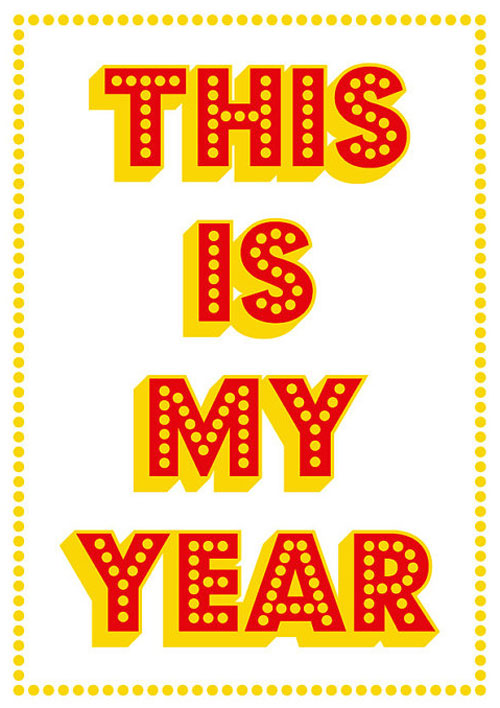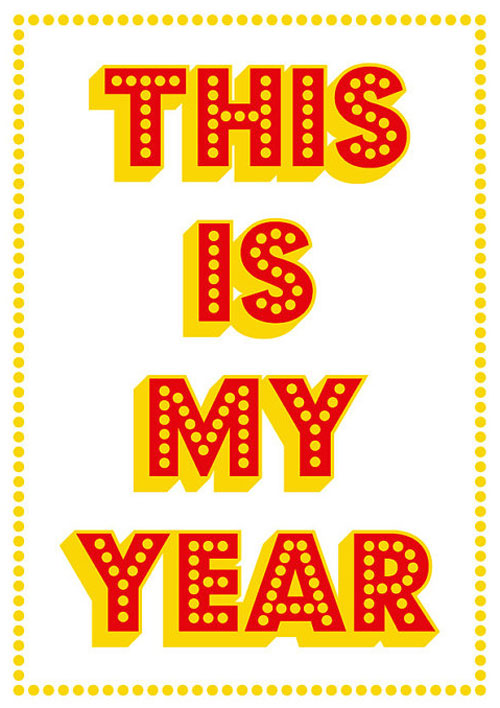 image from here
The new year makes us look backwards and forwards all at the same time. A chance to reflect on what hasn't worked as well as make plans by glimpsing into what the future might look like. Each year for the last 6 years my sister, b-i-l, husband and I sit down and write out our resolutions in a large red bound book. At the beginning of each year when we sit down my  b-i-l takes centre stage, reads out the previous years resolutions as we all cringe at the ridiculousness of thinking that we might actually change who we essentially are. The usual weight, fitness, work related promises make an appearance each year but we also throw in stuff that makes us cry with laughter when we look back…4 years ago I made a resolution to teach my 2 year old to read – all I can say is I owe that one to my daughters kindergarten teacher um this year. I wont mention the guitar….
I added my list to the book this year. For once I didn't include any resolutions that involved me as a parent, I chose ones that related to me. I also decided not to eat ice cream this year but I didn't write it down. Its my secret one (and 8 days in Im going great guns…not sure what happens tomorrow when we arrive at Cold Rock). Glancing across FB news feed after new years most people made emphatic declarations that this year was THEIR year. That only good things would happen. I like the idea that we can influence how the year pans out but the last few years have shown me that there is no rhyme or reason as to why some stuff happens to some and then not to others. I don't think however loud or LOUD we yell it.
For me this year I just want to stand on the edge, look over and listen for the opportunities rather than sit on my bum and lament that they havent arrived. A few have landed in my inbox in the last few days but I wish I wasn't such a chicken to actually grab them. No one's going to come and knock on my door and hand it over….I might actually have to venture out alone.
Hows the non ice-cream resolutions going for you? Do you really think you can really influence how it all flows?