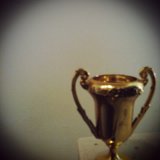 December 17, 2011
—
Sarah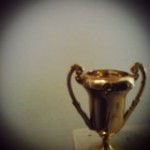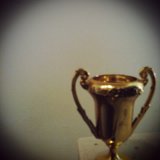 When I first starting reading blogs I noticed that some people turned off their comment section from time to time. Some of the posts were a little ranty, some were amazingly personal and other people just wanted to tell their side of the story.
These last few months have been a giant learning curve for me. Ive started writing, Ive started thinking about myself as someone other than a who I thought I was and Ive started gaining a bit of confidence in the new me.
Last week I wrote my second piece for Mamamia, it was a follow up to the post that pushed me to start my blog. This time however it was a different experience. What I wrote and the way it was received was two different things and some of the comments people made started that inner monologue of 'should I really be doing this?'.
Its been a busy week in my family…like it has been for most with school aged kids. Last week of Kindergarten for one chicken, last week of Year six for another. A speech night and then a dancing concert for good measure. All of our babes were awarded in some way this week and it was hard to contain the swell you get in your heart when you watch your kids succeed. We didn't talk much to the kids before the night about awards, they didn't seem fussed about them so we just went with the flow. Easy to say when you come home with happy kids.
The other thing that happened was my sister finished a major piece of writing work (stick with me here its all about to come together). We celebrated the woohoo moment of pressing send but then the anticipation of what the comments would be when it was sent back.
The three things made me think about feedback and recognition. In working hard there is always some part of you that wants to be rewarded for what you do – some laminated award, some tacky trophy or just a good job that gives you that added boost that it was all worthwhile. What I noticed in sending that piece off to be published was that maybe I wasn't ready for people to disagree with me, I wasn't ready to be misunderstood and I wasn't ready for people to miss the point.
How do you develop thick skin? Do you really want someone to say something as banal 'thats good' about your work, or do you want the truth (or some place in between??)