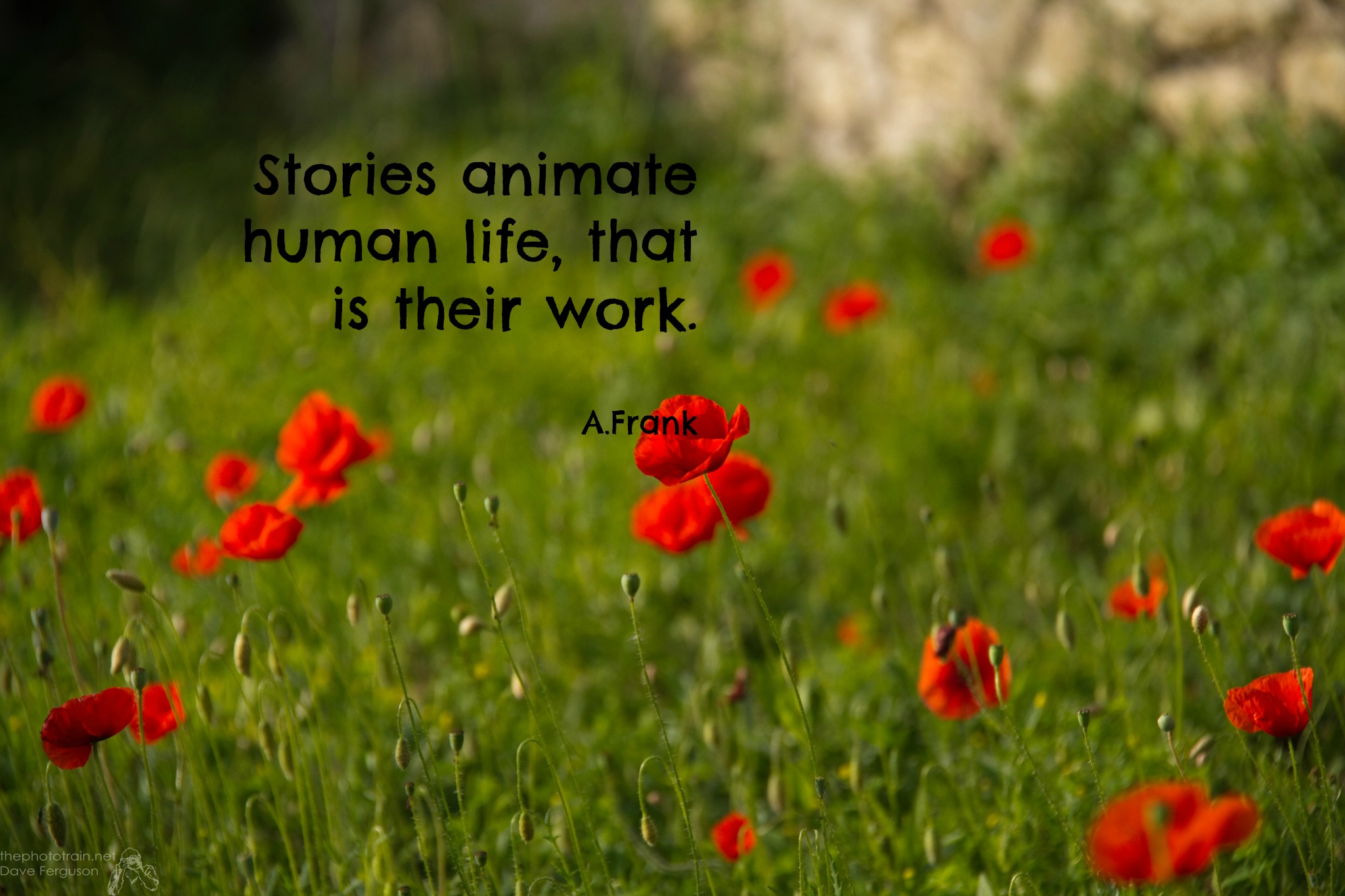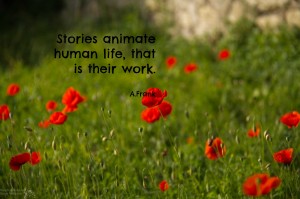 Sitting down to write feels like coming home. Coming home to the realities that exist inside your head, to the voice that speaks with comfort and confidence and the space where you can just be you.
Maya Angelou is a lovely writer. One of my favourite pieces of hers is the idea of belonging and identity. How she disagrees with the notion that we all grow up, leave home and find new places in the world. She believes that we take home with us in the form of 'the shadows, the dreams, the fears and the dragons' and that forever they sit under our skin. Forever.
In exploring who we are within a creative space we force ourselves to come home. To the home in our mind that tells us what we stand for. When my fingers race across the keyboard I feel Im there, I write without edit. I don't speak that way, or work that way. I write that way.
Last week I recorded a podcast on the space for writing in the counselling and academic world. Just click to watch Writing and therapy . It was an interesting place to sit on the other side of the interview chair. Freelancing for the last few years has found me being the vehicle of other peoples stories – never of mine.
I talked about the space between private and public and that to have a blog makes me teeter between the two. I share some and I burrow away other thoughts just for me, or for my husband or for my lovely friends who don't look at me strange when my mascara is smeared all over my face. I love them.
I talked about how easily it is to publish and then unpublish when the doubt settles in. I wondered what the impact of bloggers remorse might be? Or conversely what bloggers joy might look like when finally something is shared. Or when people step out from behind a name they have given themselves and step up to the real name plate. I called out to the ones I knew and I asked them what stood out for them…and the words flowed:
When I first blogged about my skin condition and the difficult stuff that comes along with it, and I shared a picture (I think it was half of my face) of when I had severe infection. That telling set me free because my readers supported me and I felt ok to be my whole self in my blog. (Carly)
This (sharing my real name) is something I personally weigh up on a regular basis and 2/3 reasons I have taken this approach for still apply. (They are) children's privacy especially as I blog very personally about my adolescent son's ASD, my digital footprint (mine and theirs, we all share a surname) and being terrified of being so exposed on social media for myself is not such a biggie any more (Twitchy Corner)
Having said that the challenge of being yourself, on being (dare I say) authentic also stands out for people in the ways their words are received..
 People relate to you so much more when they know who you are. Much food for thought (twitchy Sharon)
There is also meaning that in telling stories we have to be careful about the way those that aren't in our inner circle perceive us. We sometimes become trapped in the space of protecting others as a by-product of being ourselves..
I cannot write without complete transparency and honesty but I'm so worried about my story out there now my son is going to big school next year! (Babbling Bandit)
The stories that set us free can also be the ones that others define us. When we share what has sat silently in our mind we share parts of ourselves that are hard to pull back from. We become vulnerable. When people call me to talk about their storytelling journey the first question I always ask is 'what is the purpose of the telling' but more importantly 'is it your story to tell'.
We each have safety nets that exist around us, people that dip in and out of our lives, relationships that come and go and when we tell our story from the perspective of others we have to be careful to not take the attention away from our side. Our corner of the universe.
Stories animate our lives – that is their purpose. If we are richer by sharing the experience, if it allows us to make sense of whats happening then what better way to connect us to others?
We may act sophisticated and worldly but I believe we feel safest when we go inside ourselves and find home, a place where we belong and maybe the only place we really do

Maya Angelou

 
Happy writing, thoughts?