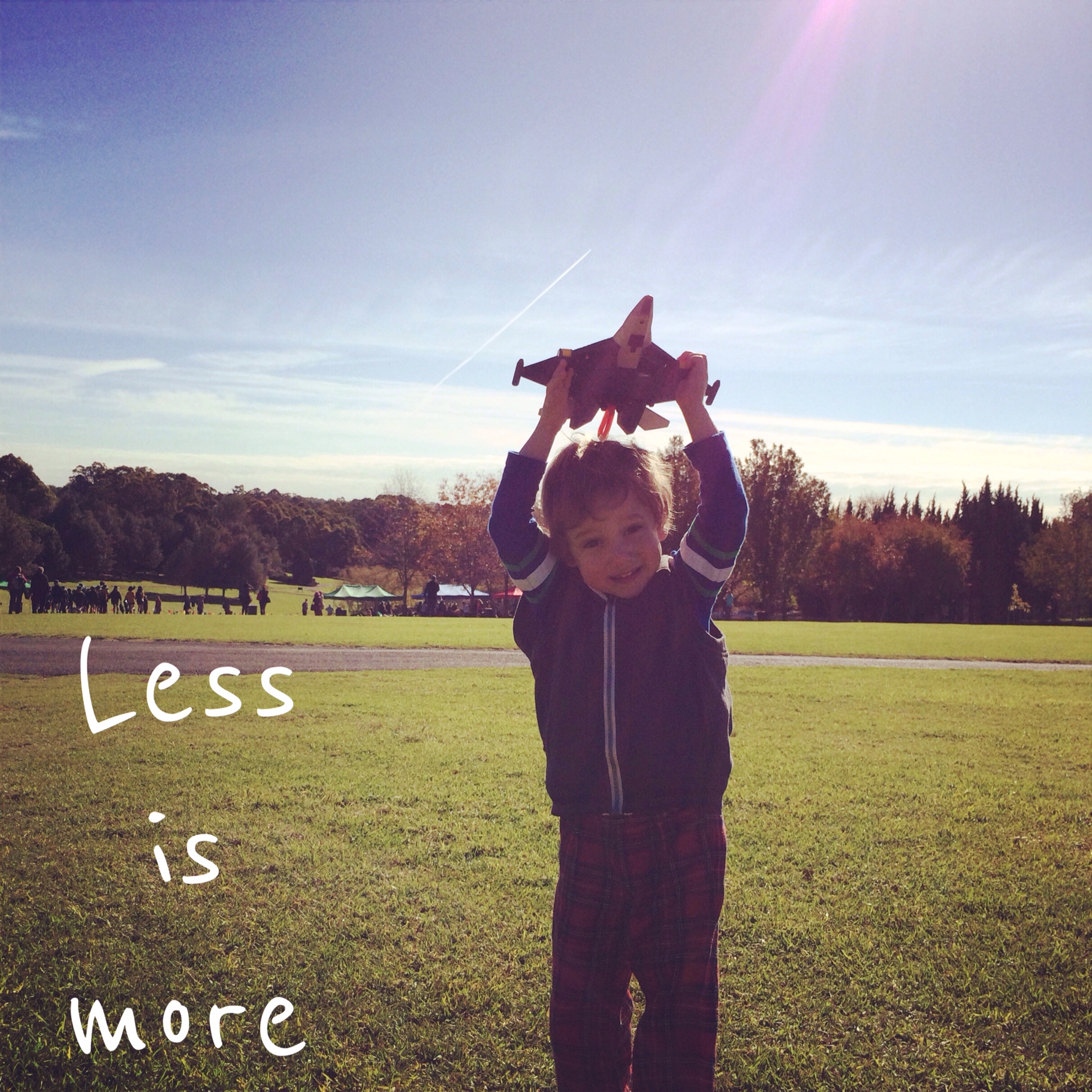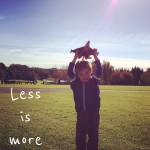 The business coaches are right. Every day on my social media feed I get a link to a free online training video, a post about being the best entrepreneur you can be or an inspirational quote about just getting on with your dream. I used to read lots of them – keen to find the top tips that would take me from blog post rambling writer to spaces in between tycoon. I hang my head in materialistic shame…
And then I stopped. The more I noticed that I tried to do everything the less I was able to do. I had stepped away from a 14 hour a week job to live my dream and I felt like I was working 80 hours instead. When I opened my counselling practice the goal was to slowly build a place where people felt safe to share their stories, the speaking events became opportunities to share with women about my personal and academic journeys and then the writing work on top – well as much as I hate to type it out loud – I got a kick out of seeing my name in the byline.
And then something changed – I stopped reading magazines because all I saw was the great story ideas I hadn't thought up, I started getting too many clients where I was running all over the place to fit them in and sliding into preschool 32 seconds before it closed. My studies were suffering and I kept lying awake at night wondering when Id have the energy to finish it all. The irony of insomnia induced by the anxiety of being too tired to achieve.
So last month I made the decision to pull back. Less in the short term means more in the long term is my new motto. I've stopped taking referrals for the remainder of the year, Im saying yes to speaking gigs where I have the content and the mindspace ready to go and when I return I will have finished my thesis and the goal of stepping back and challenging myself to not be so output driven will have been achieved.
Sometimes when you start building your dream you need a big reminder on the bathroom mirror that tells you to take it slow. I can have it all but just not right now.
Im wondering how many times Ill have to yell this at myself.
And the pic? Well this little dude starts school in 18 months and seriously, who wouldn't want to hang at the park and fly planes with him?
Whats the best business advice you've had thrown at you – and feel free to pop in links to old posts or websites – Im not one of those people that frowns on that