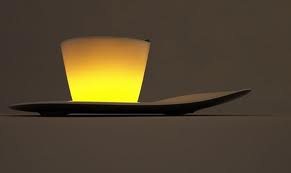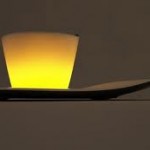 Its the same place each year – the worn yellowy, beige carpet, the heavy sunstreaked curtains and the cutlery that has been used by the same people over and over searching for their own little spot of tranquility.
We venture up to the rock each year for that photo, a walk that gets easier as the kids grow, less little people to carry, less whiney requests for snacks, less yelling to watch out for other people venturing in the opposite direction. When we got there this year it was a new photo – three for so long was now four. Before there had only been pink and now we added a new colour- a little splash of blue with a very serious face and a refusal to glance our way despite rattles or bells shaken to attract him.
When we looked through the lens of the four that now sat before us we finally saw us looking back – not yours and mine but ours. We sat there for a time, looking out to sea, waiting for the last drops of sunshine to vanish behind the mountain, we listened to the noisy lorikeets sqawk past on their nightly run back to the trees and we forgot every step we ever walked without each other.
Put that sunshine in a cup and place it on the mantle…it will keep me going 'til next year
x