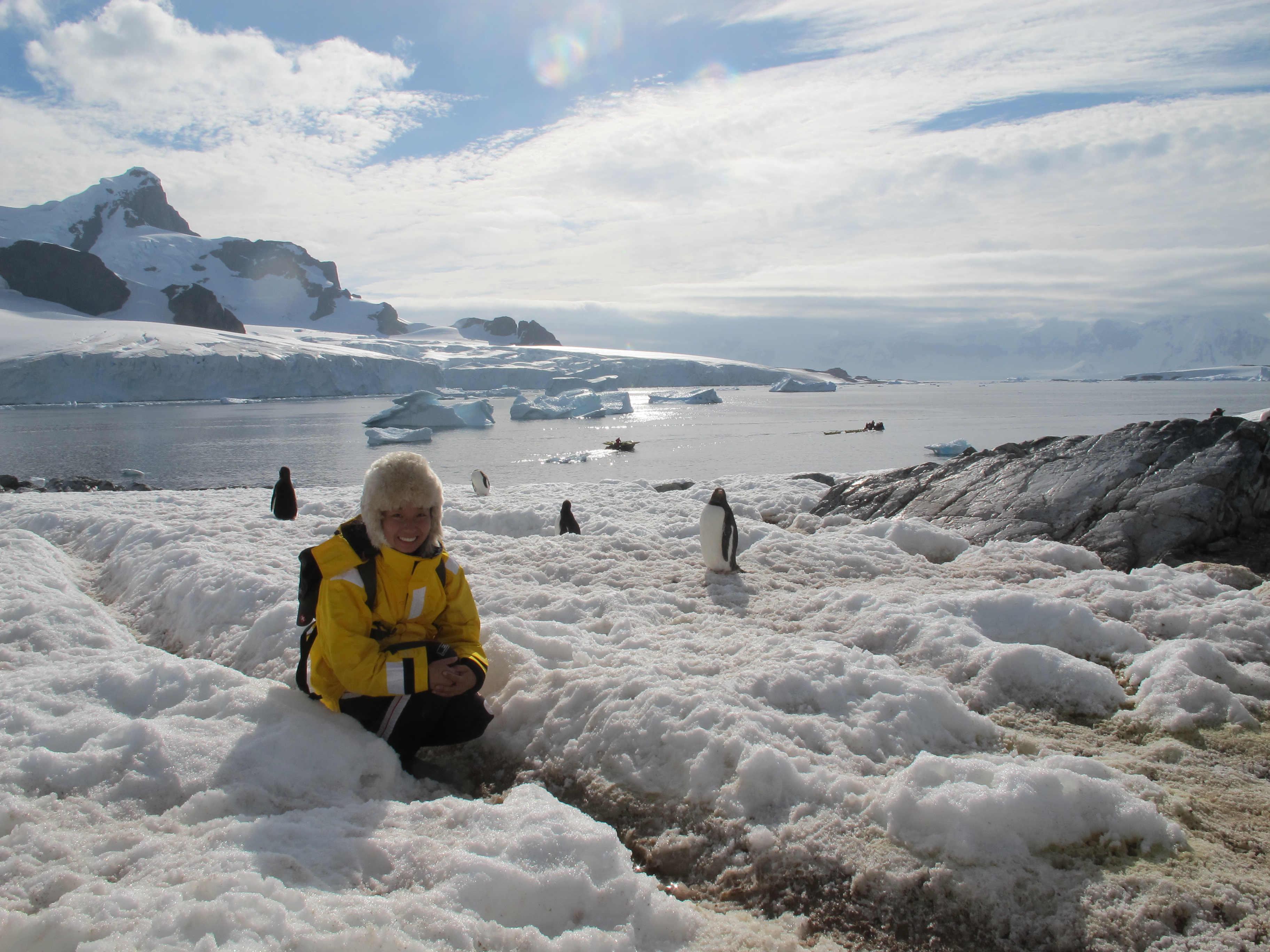 Its been a while since Ive had the chance to ask someone about their little space – about the way that they might bank on their creativity to quiet the lion within. To do the things you truly want to do.
The lovely messages on my FB page last week about me winning the three minute thesis challenge at my University was the nourishment my little soul needed after a few tough months. I love the little community we have here and Im hoping that in the coming weeks I can pop over and visit the sites I love to read to hear all about everyone else's worlds. Turning out people!
So relax, grab a cup of camomile tea (the only beverage I consume at the moment) and have a read about Longzhen's dream…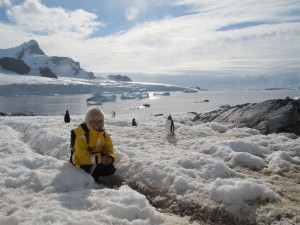 Tell me a little about yourself?
My name is Longzhen Han, I was born in Shanghai, China and grew up in Melbourne, Australia. Last year I moved to Sydney for a job so now I'm a lawyer by day and a children's book writer by night!
At 25, I've travelled independently across 7 continents, over 30 countries and 90 cities mostly on a shoestring budget. I've volunteered at an orphanage in Kenya, swam in Lake Geneva wearing my suit, witnessed the Saints win Superbowl in New Orleans, trekked around glaciers and lagoons in Torres del Paine, kayaked in the rough Adriatic Sea off Dubrovnik, flirted with penguins in Antarctica…and stories go on.
It is because of these amazing experiences that have inspired me to write the Gusto & Gecko picture book series.
Where did the passion for Gusto & Gecko originate?
I've always loved children's picture books because they're such great fun to read and they played a big part in my childhood. When I first arrived in Australia, I didn't speak a word of English so I basically submerged myself in reading children's books before eventually catching up to other kids my age.
From Madeline by Lugwig Bemelmans to Fairy Tales by Hans Christian Andersen, the BFG by Roald Dahl to the Faraway Tree by Enid Blyton, I loved all of them!
I also like to draw so I used to present mum with my "masterpieces" to get out of practising the recorder or to apologise for accidentally cutting holes in my pants during art & craft class. Unfortunately my drawing skills peaked in Grade 6.
It wasn't really until University when I started thinking about writing. Especially after travelling on my own, I really wanted to just share some of the wonderful stories with others around me. Back then, the characters were called "Hippo & Gecko"! They've definitely come a long way.
What do you think the space between a child's capacity to read and their understanding of the big wide world is?
I think people tends to underestimate how smart kids are. Their brains are like dry sponges ready to soak up new information and their eyes are constantly on the hunt of novel things that capture their attention. Their curiosity about the world around them, usually in the form of questions, can be relentless and unforgiving on the parents. They can also be great mimics.
Being able to read and have access to good books can play a big part in introducing kids to new ideas, broadening their horizons and fostering better understanding of the big world. As their capacity to read grows, so will their understanding and appreciation of the different cultures, traditions and people around them. Gecko & Gecko is a kid's book series that is designed to achieve exactly that.
How have you come up with the stories? Are they from personal experience or from a feeling that all children love the idea of a creative escape?
For me, the stories come quite naturally. I think they are just a product of my past travels, things that I observe day-to-day and my hyper-active, childish imagination!
I love my day job, it's challenging and I'm always learning but creativity is not a requirement. Being able to come home and work on a kid's story is my creative escape. Just a like a soothing cup of tea (or a nice glass of Pinot Noir), I feel at ease and very content when I'm drafting action-packed, sometimes quirky, somethings funny story lines. I hope Gusto & Gecko will spread happiness amongst kids all over the world and provide those who haven't traveled an opportunity to "experience" the world in the comfort of their homes.
How can people support your project?
You can support the project in a number of ways. Gusto & Gecko is currently running a crowdfunding campaign to bringing Gusto & Gecko to life. You can check us out here!
You can explore our Facebook page where we've been running a "100 days, 100 photos" Instagram contest, as well as check out some of the amazing illustrations we've received for the book. You can directly impact the creative process and the outcome of the book by voting for your favourite illustrations! A portion of the money raised through this campaign will go towards supporting the Indigenous Literacy Foundation, a charity dedicated to raising literacy levels amongst indigenous children living in remote areas of Australia.
Tell me about the time you banked on your creativity – literally and metaphorically?