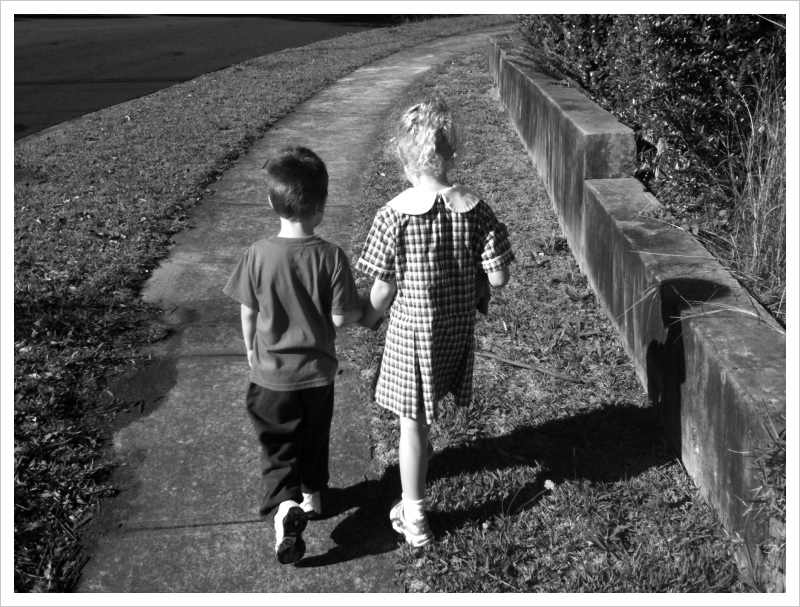 November 16, 2011
—
Sarah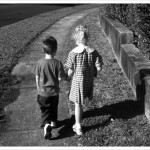 OK so its coming to the end of the year and that means the end of my reign as kindergarten mum (well that is until the next one starts…)
Its been a steep learning curve starting school and my daughter has had an interesting time too. Ive missed the luxury of day care hours that meant I could actually go to work at a normal time and not run out the door like a crazed person at the end of the day. Who knew that the school day was so short, who came up with that one??
So in honour of the school year coming to an end I thought I'd compile my top 10 things I've learnt as a Kindergarten mum (or prep mum or school mum or whatever you people call it in other states or territories). Its the space between holding and letting go – something I found much harder than I anticipated!
1. There will never be enough pairs of socks…they run away during the night and hide, never to be seen again.

2.Don't take it personally if your child doesnt eat what you pack them for lunch. The effort you make is directly proportional to how much they will hate it.

3. Play dates suck

4. Its OK to catch a quick nap behind your child's head while they read to you before bed.

5. The new world of reading means that you have to sound out every word EVERY WHERE…and then you begin to speak like this when talking to other non-kindergarten human beings.

6. Never volunteer for anything (especially anything with the word committee in it)

7. The first time your child runs off into the playground without saying goodbye will feel like a sharp knife being stabbed straight into your heart – dont chase after them for a kiss, its not cool.

8. There are some mums who like to hang in the playground for a significant amount of time after the bell has rung, its OK if you are not one of these mums (and OK if you are)

9. Never try and persuade your child to take something to school for news that you actually think is interesting…they will always pick the tackiest toy to dazzle their friends with.

10. The only downside of your child learning to read is that they can now read your text messages out to you….including the inappropriate ones.
What did you learn during your first year?